Sarah's Testimonial Video on Mastering Your Goals
Overcome overwhelm, know your purpose, and know how to achieve your goals with this 6-video-lesson course and the simple steps to success!
Have you ever dreamed of feeling like you have it all together, you're organized in your time, home, and life, and you're fulfilling God's purpose for why He uniquely created you, using your gifts and talents? Do you want to hear "Well done" from the Lord someday?
It's not an impossible dream, and I'm here to help you achieve it!
Do you deeply desire to achieve any of these goals? By God's grace, I've achieved them, and can help you know which goals God wants you to accomplish and achieve God's goals for you!
GOALS I CAN HELP YOU ACHIEVE:
Weight loss: I went from extremely obese to losing 90+ pounds.
Becoming Organized: I was disorganized, overwhelmed, and a starter but not a finisher and became someone organized in my time, home, and life
Goal Achiever: Go, as I did, from many projects lying around unfinished and being a procrastinating perfectionist to someone who sets goals, keeps moving forward, seeks progress, not perfection, and accomplishes big things by God's grace
You can prioritize the most important things in your life and fulfill your purpose! I'm here to help!
Watch Sarah's testimonial of how Mastering Your Goals helped her!
Come Along with Me on the
Journey to Mastering Your Goals!!!
Click to watch Sarah's 1-minute video testimonial of Mastering Your Goals!
You Can Be Consistent And Fulfill Your Purpose
Go here to learn more about Mastering Your Goals
The sooner you take action, the sooner your life can change for the better.
I can't wait to meet you in Mastering Your Goals!
Have A Great Day Making Your Home For God!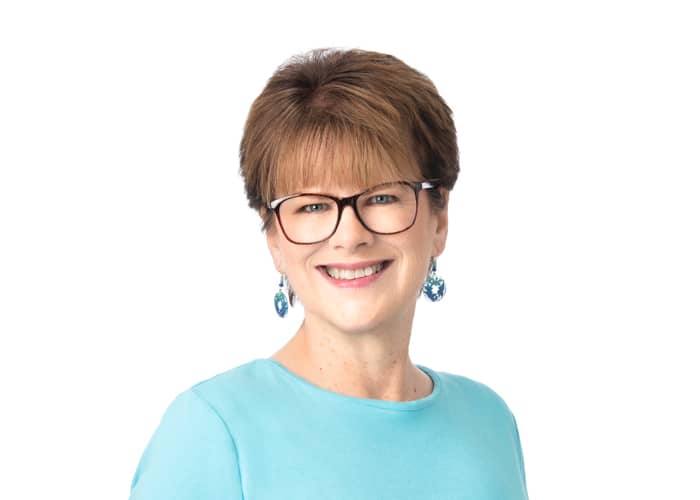 I help Christian moms raise Godly kids, achieve their unique, God-given goals and dreams,
and live out their purpose to make a difference in the world
through my Workshops, Courses, and Coaching founded on Biblical principles.
You are already successful in many areas, my friend. I can help you in those areas that you're not or need help in. Dream big dreams and see God transform and use your life in amazing ways! Let's work together for your success!
Discover all the resources available in Your Home For God's Store to encourage, help, and support you to know God intimately, raise Godly kids, fulfill His purpose, and achieve His unique goals for your life and your family!
Check out and Subscribe to my YouTube Channel for more Encouragement and Tips! New videos every Tuesday!